Black Tee w/ Crimson Logo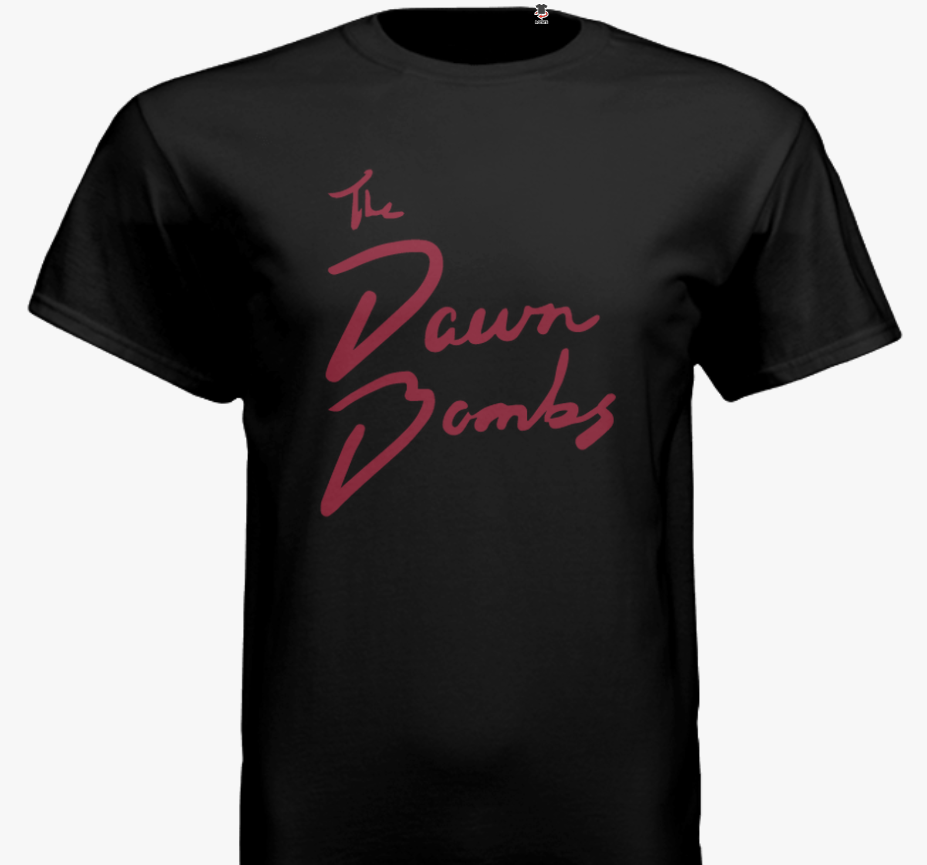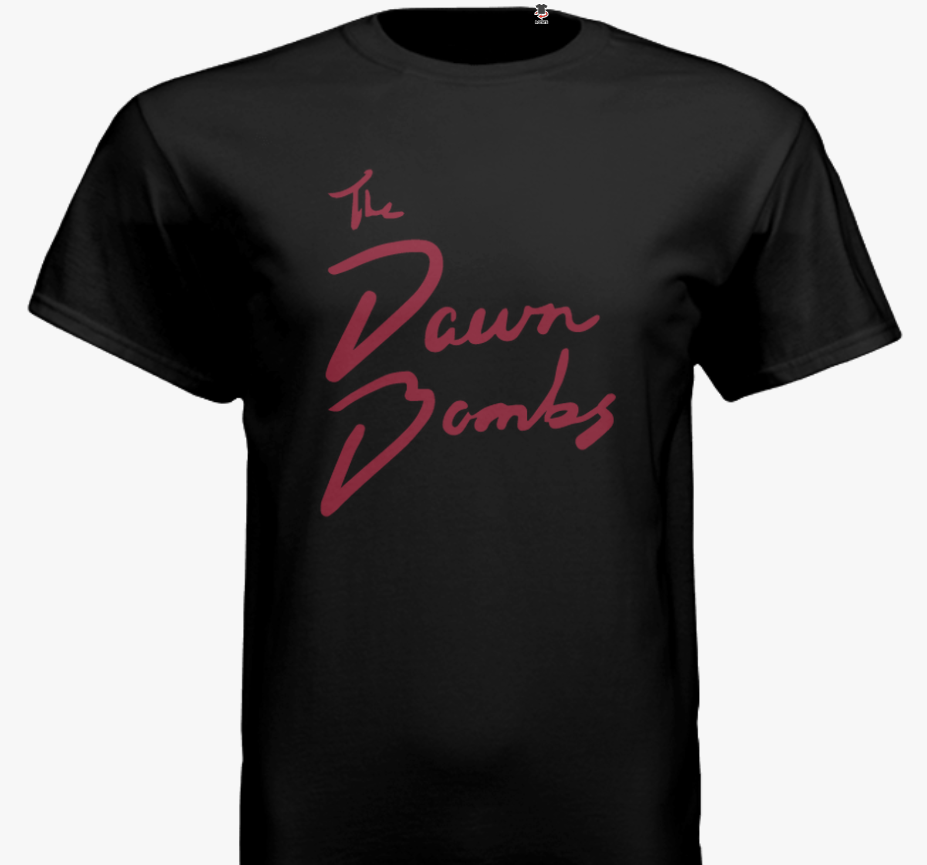 Black Tee w/ Crimson Logo
G800 Adult DryBlend 5.6 oz., 50/50 T-Shirt
and so dang comfy, you gon love em. Get one for ya ma and pup
We'll include a handful of stickers with your purchase of this fine koalatay tee!
Unisex. One love.
Black Tee w/ Crimson Logo:
G800 Adult DryBlend 5.6 oz., 50/50 T-Shirt
and so dang comfy, you gon love em. Get one for ya ma and pup
50% polyester, and the 50% cotton is preshrunk, but you may get a lil shrinkage.
The shirts are a hair roomy though at first, so it should all work out. Believe.